Want to be Mortgage free faster
Let us use our over twenty years experience to help you
About Us - Savewell Financial Services
You can rely on Savewell Financial Services and deal with us in full confidence.
Savewell Financial Services has built an enviable reputation among its clients and peers, providing service of the highest order.
We are committed to meeting your needs cost-effectively, with customer service standards that ensure you'll always want to return to us. For us, business isn't about getting one transaction. We want to be of service to our clients on an ongoing basis, so we strive to give people a great experience every time they deal with us. That way, everyone wins.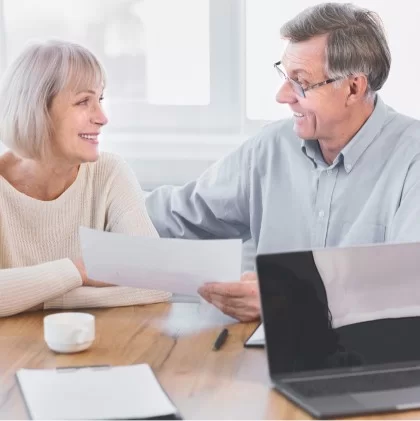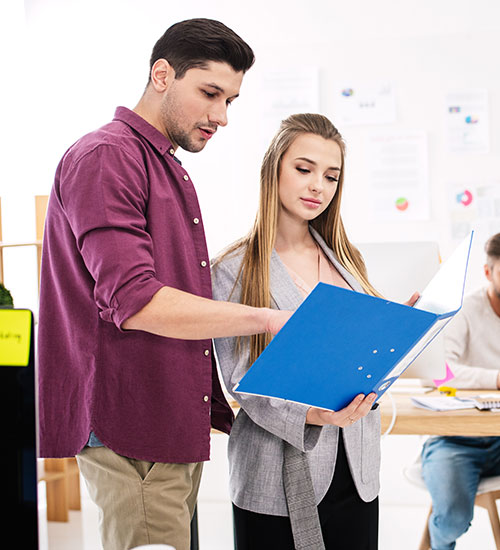 A mortgage does not have to feel like a millstone around your neck as a burden which never eases. We can show you proven methods of reducing your debts faster whilst maintaining a lifestyle you choose. Moosa T. Mohammed has been in the financial services sector in New Zealand since 1996 and has helped many clients become mortgage free and enjoy a debt free lifestyle. We will work with you to firstly identify realistic goals and prepare a tailored report for you to achieve them faster.
One of the most common and important goals for Kiwis, is to be debt free. Yet, people are very casual in their approach and are rarely proactive in achieving these goals. Many a Kiwi family can relate to the fact that they have mortgage repayments in on time month after month, year after year, yet the amount owing hardly seems to go down.
If you wanted to pay off your mortgage faster but were unsure about how to go about it, we at Savewell can help you manage your mortgage in a more efficient manner.
The key to success is a proactive approach with planning and structure your financial goals, rather than meandering along and hoping for the best. We provide regular monitoring with key performance indicators to ensure you are on track to achieve the goals you set.
Let us use our over twenty years experience to help you
Please fill out the form and we will get back to you shortly.